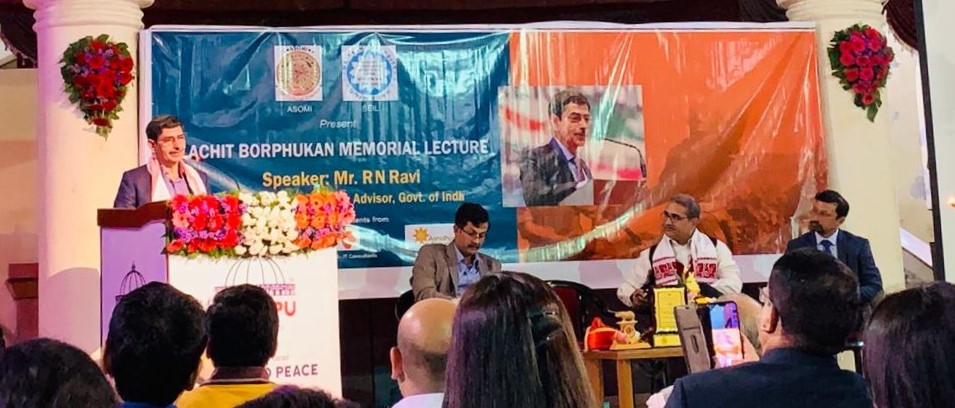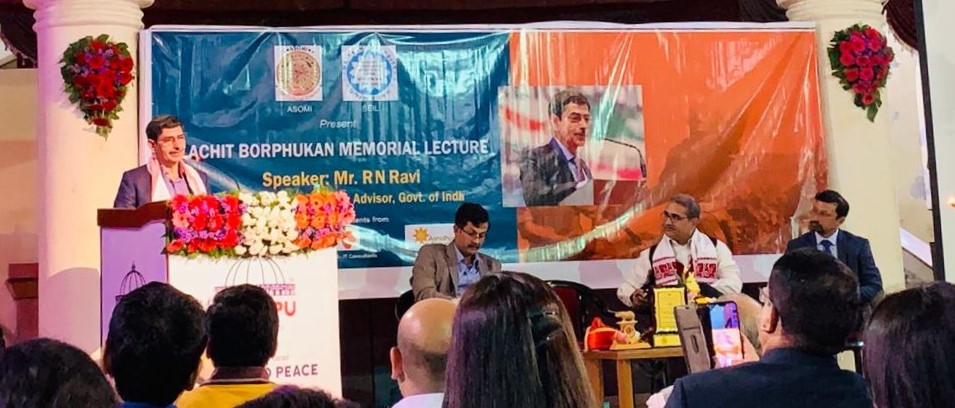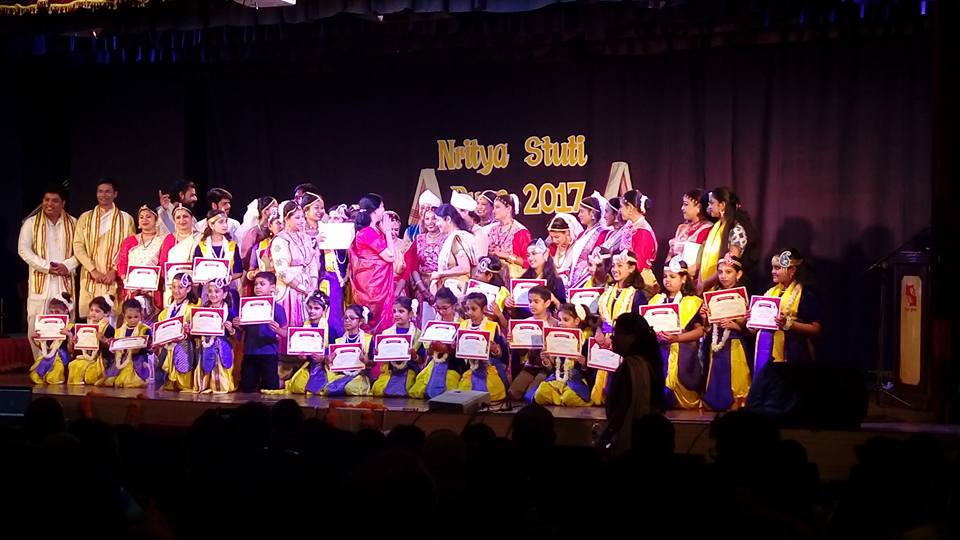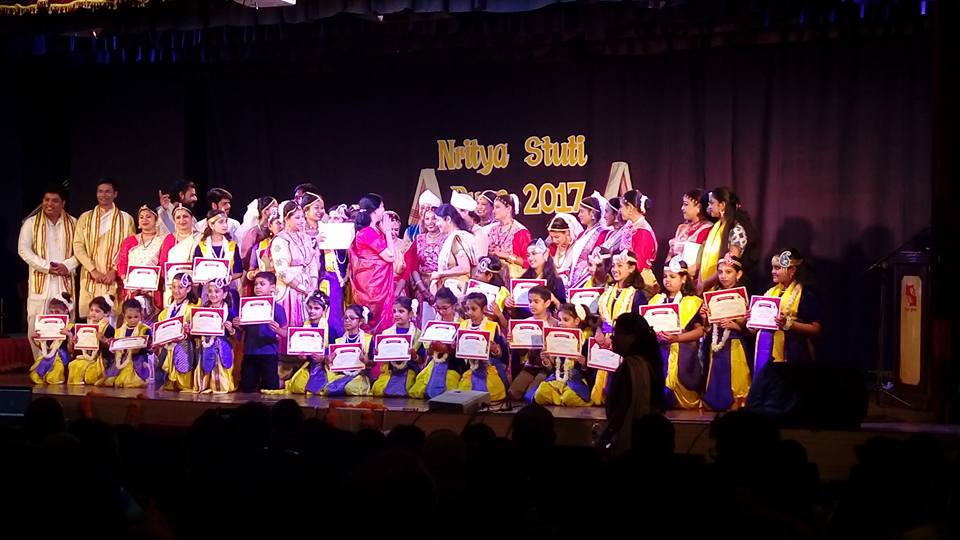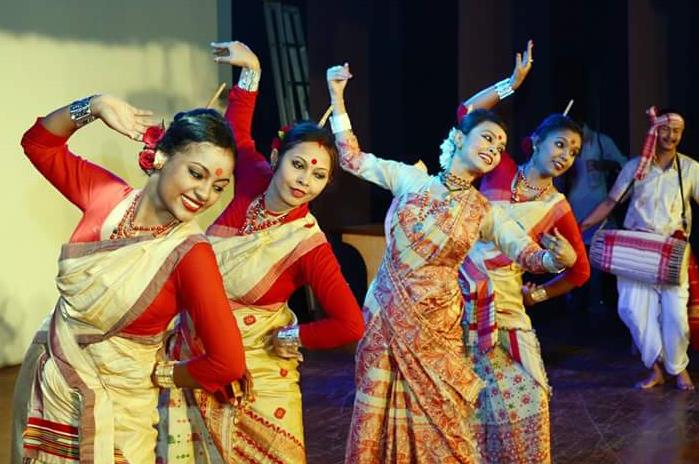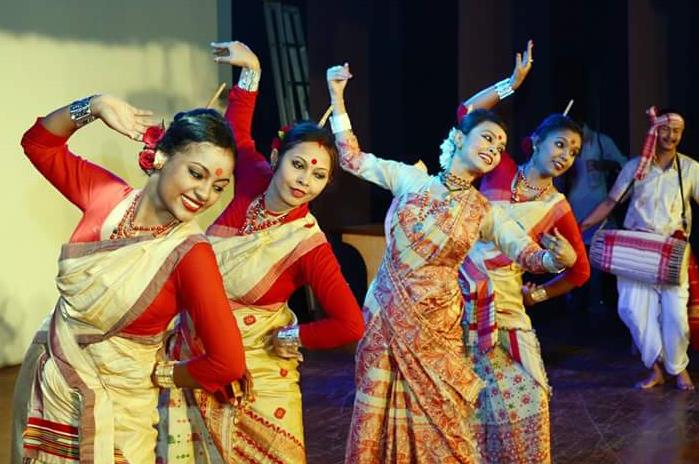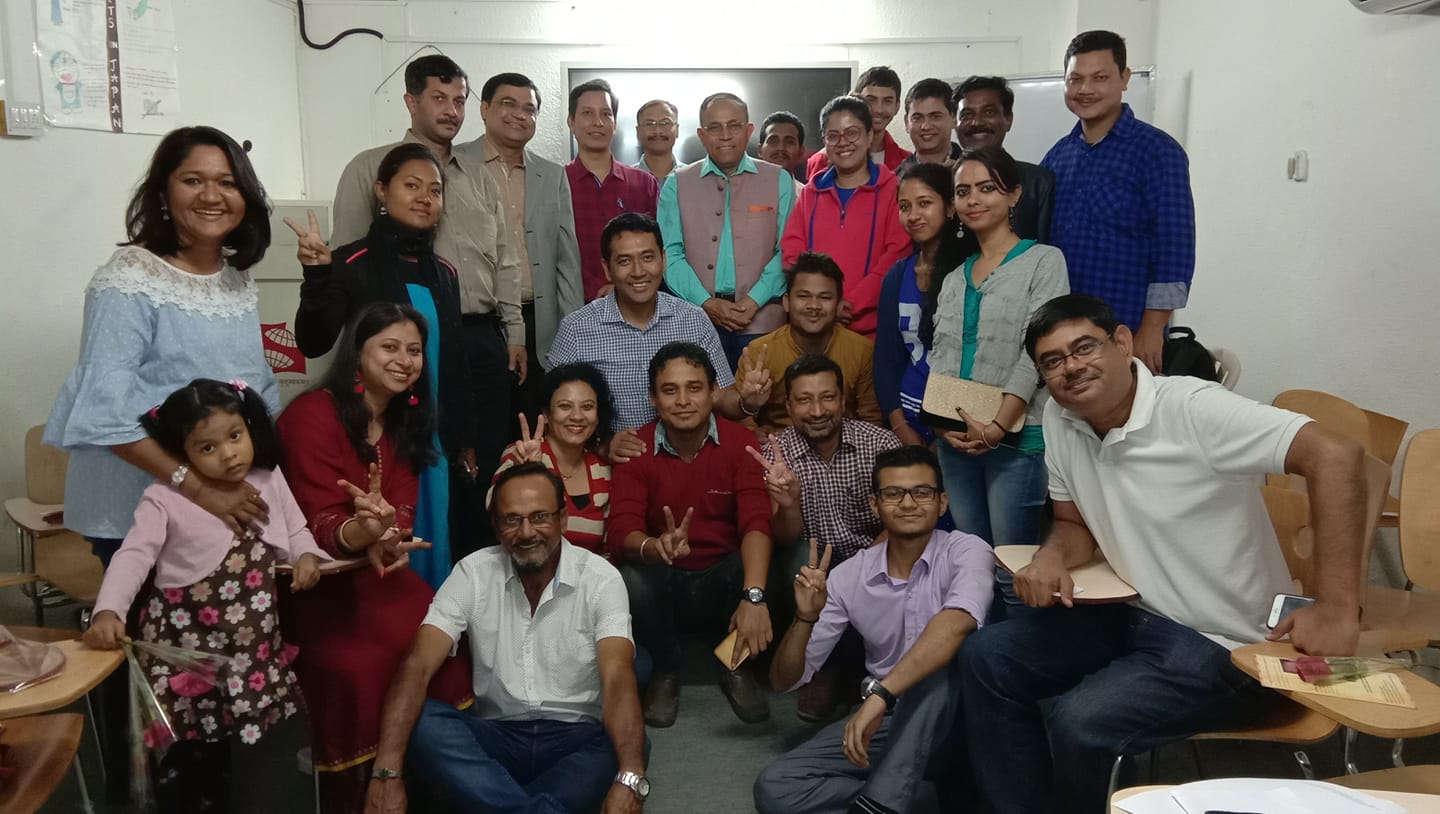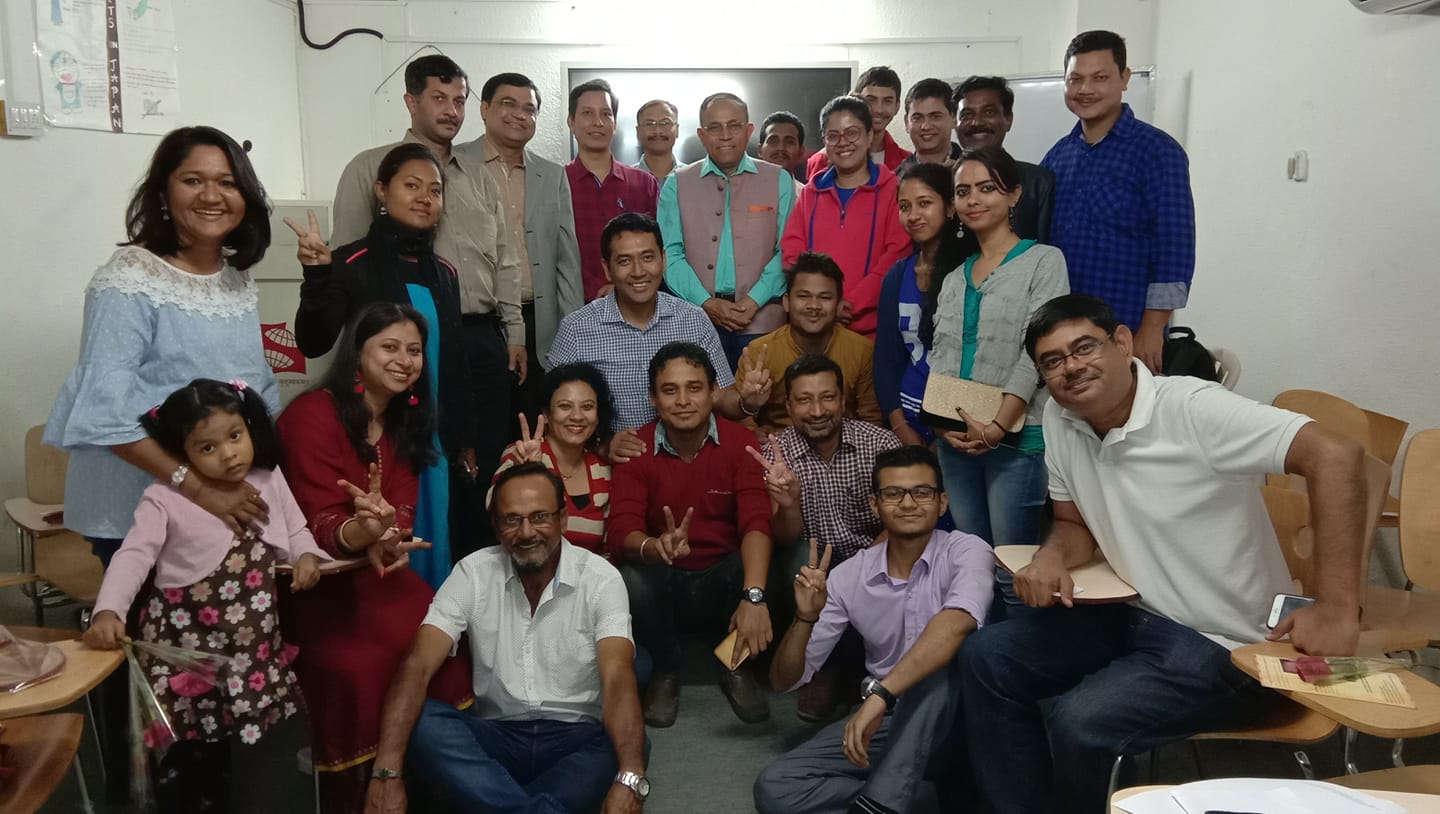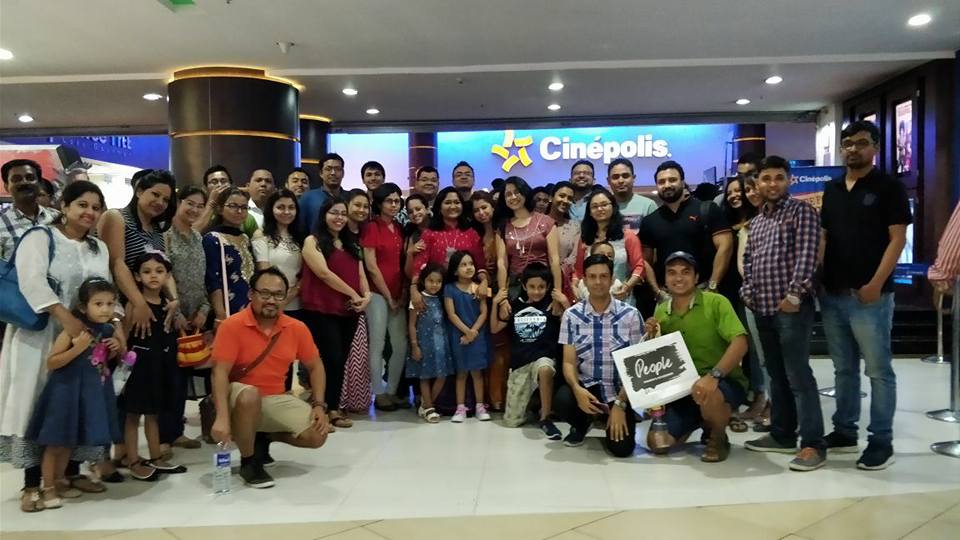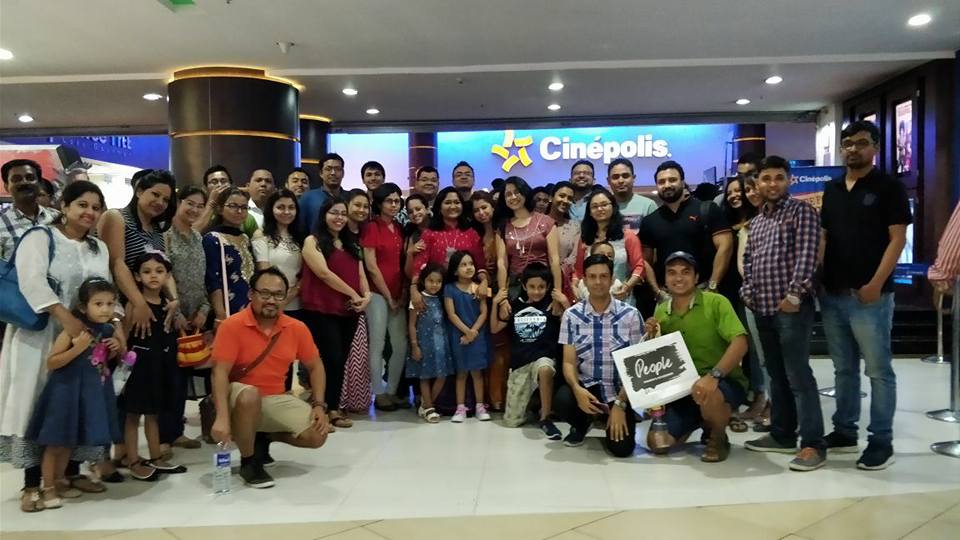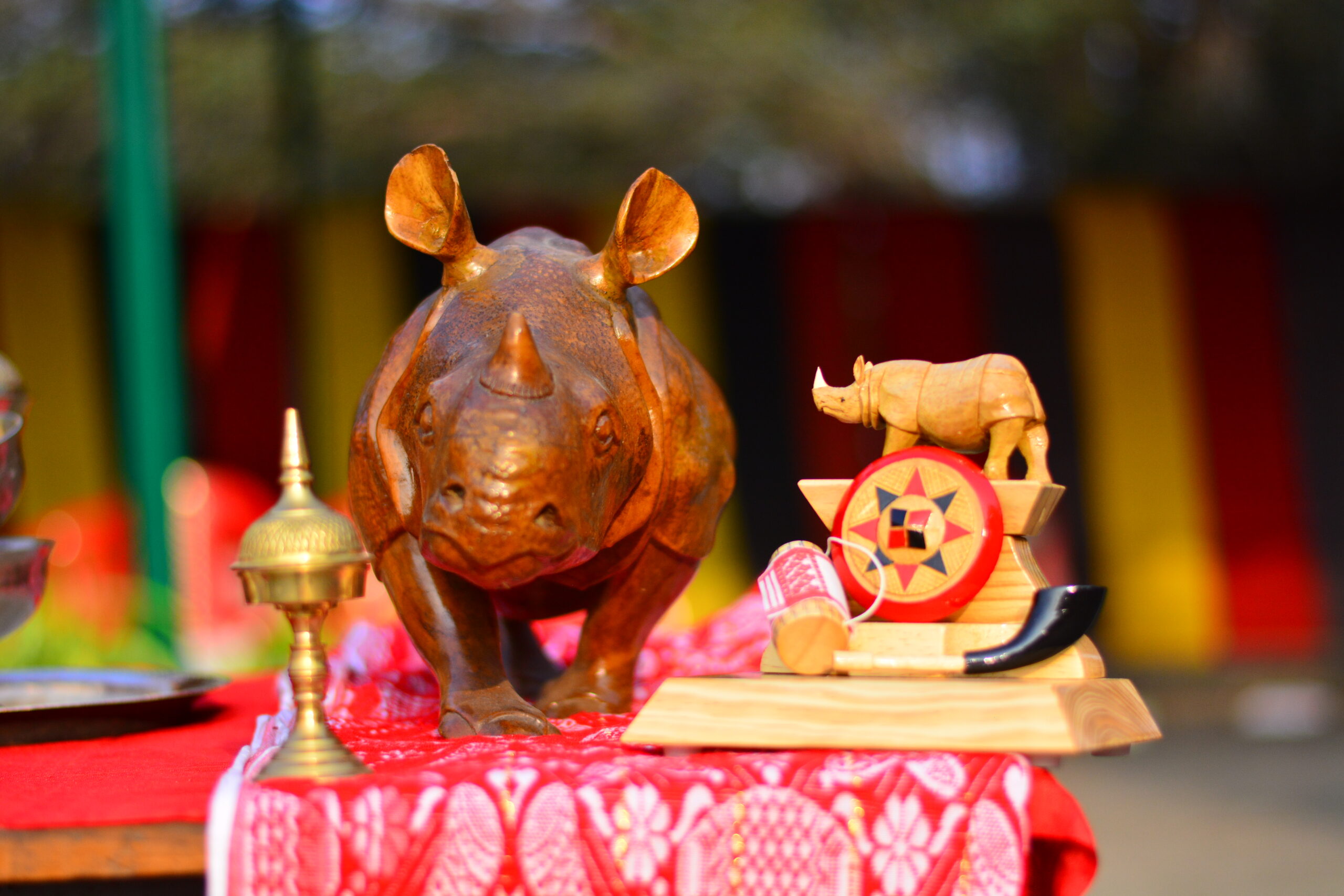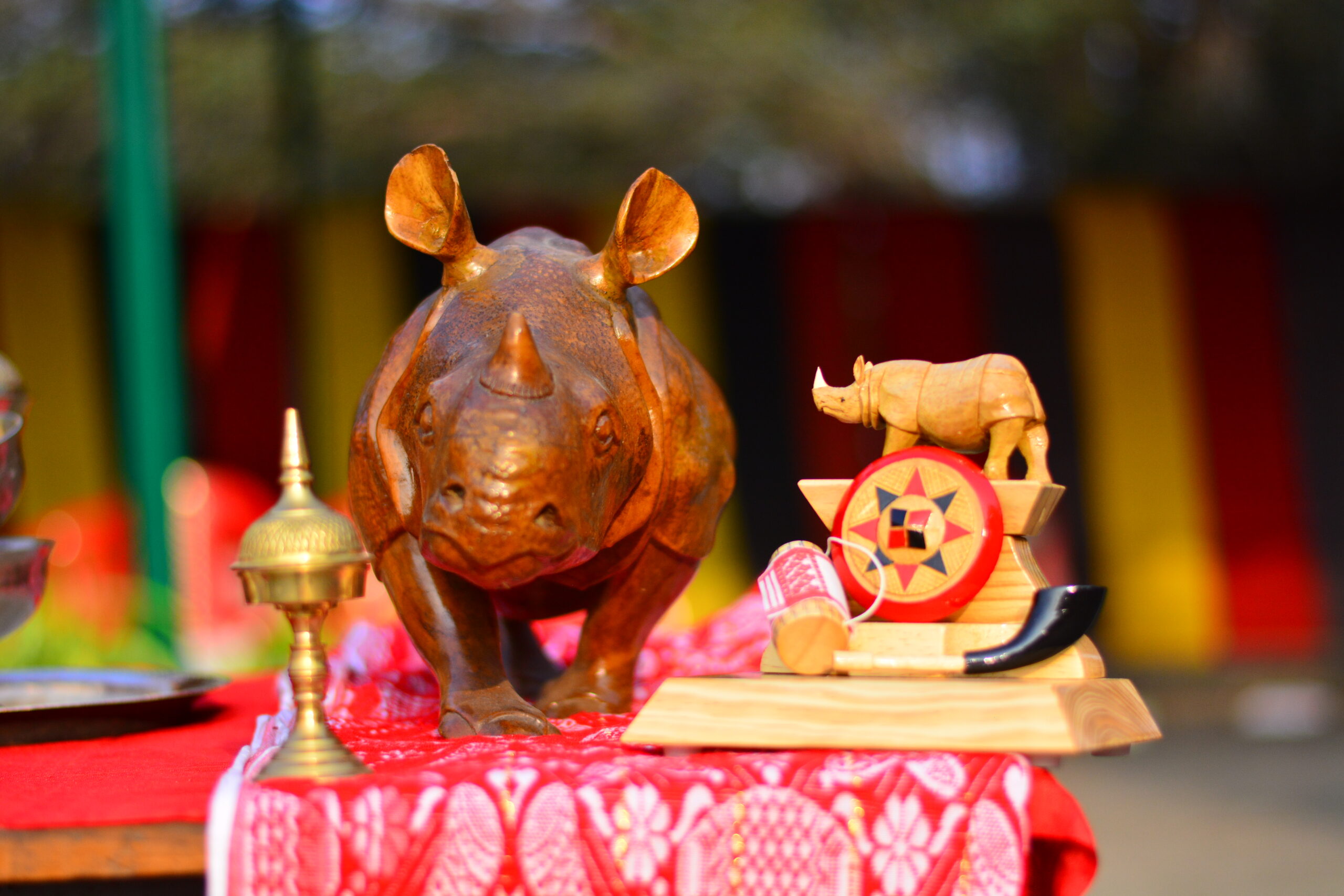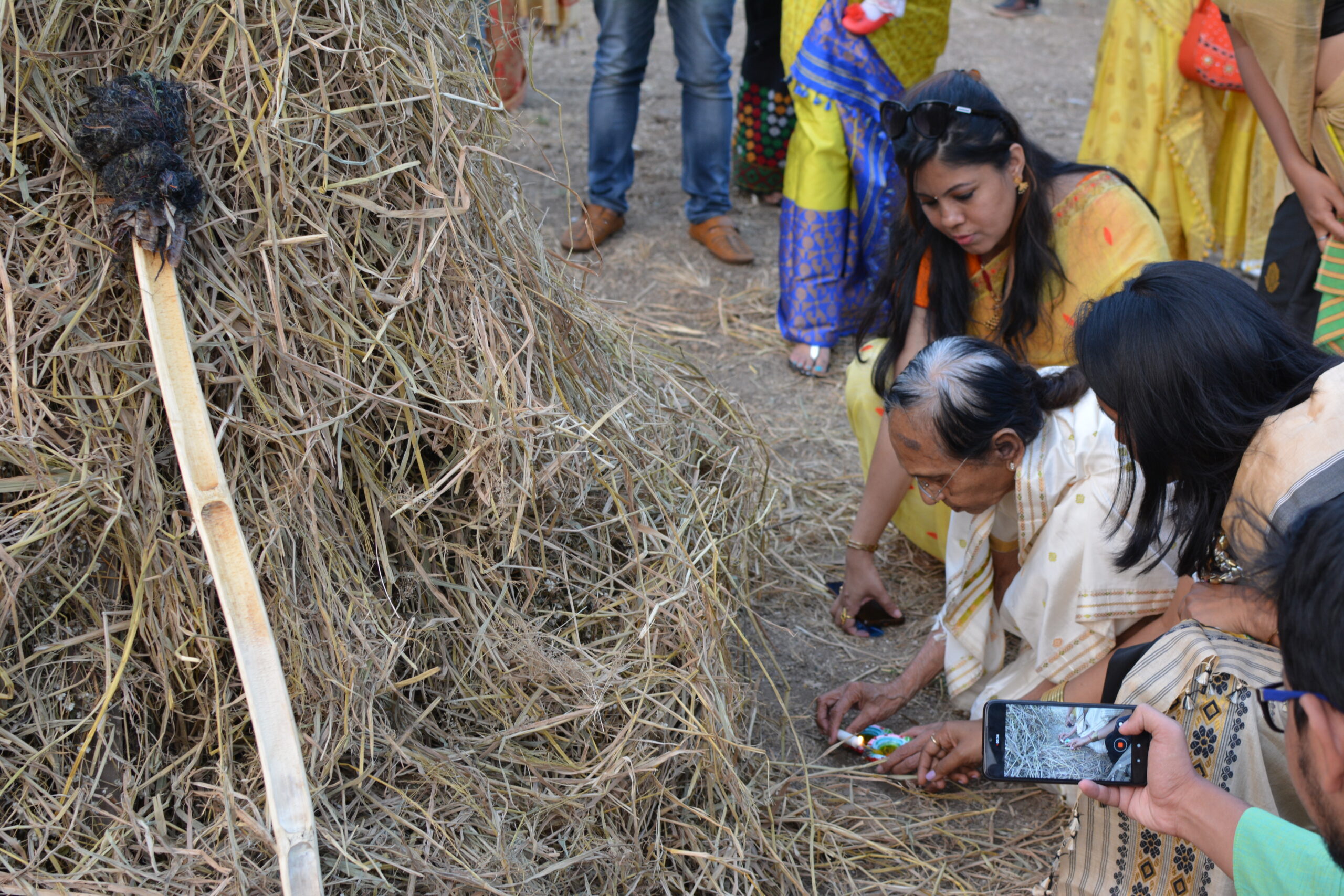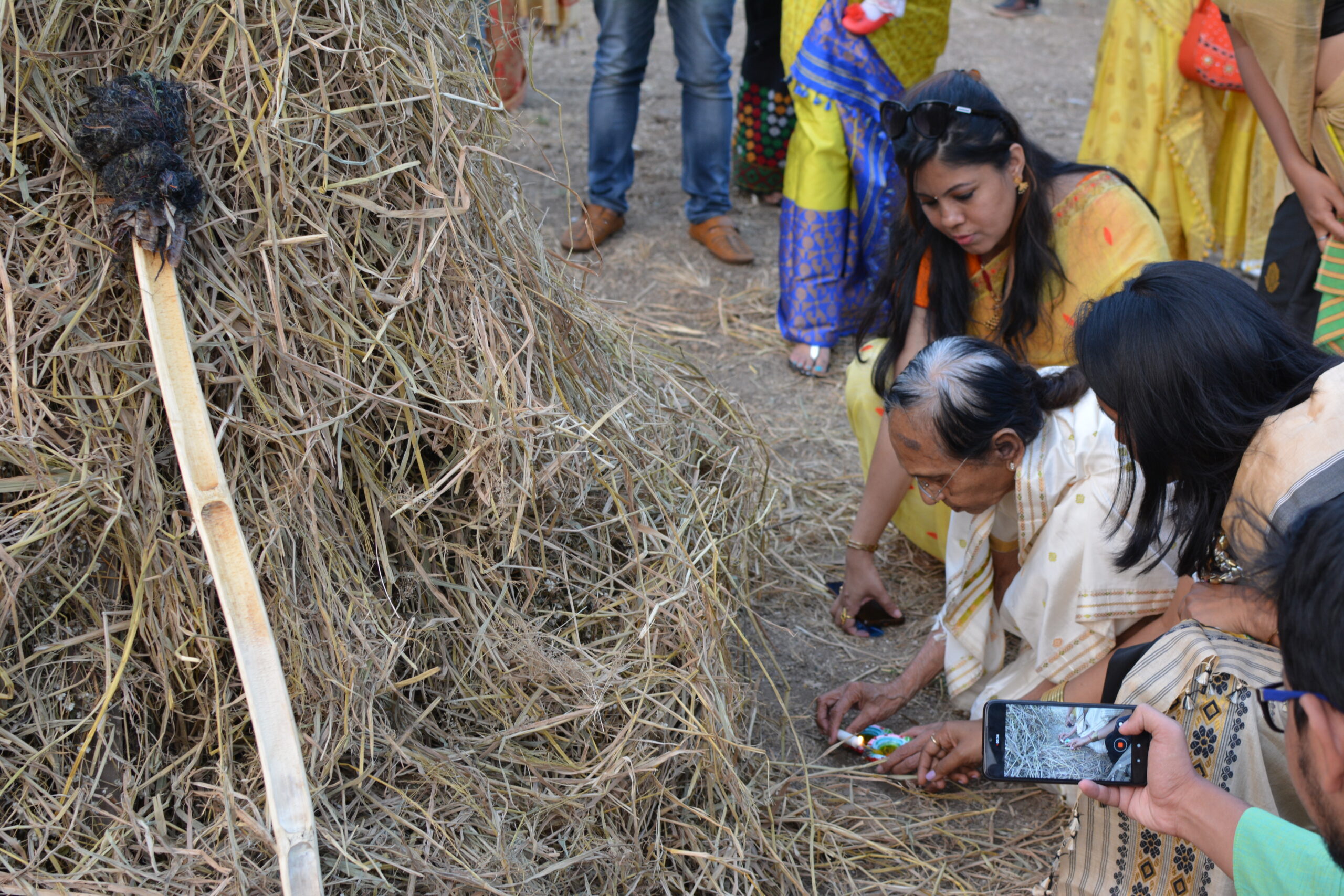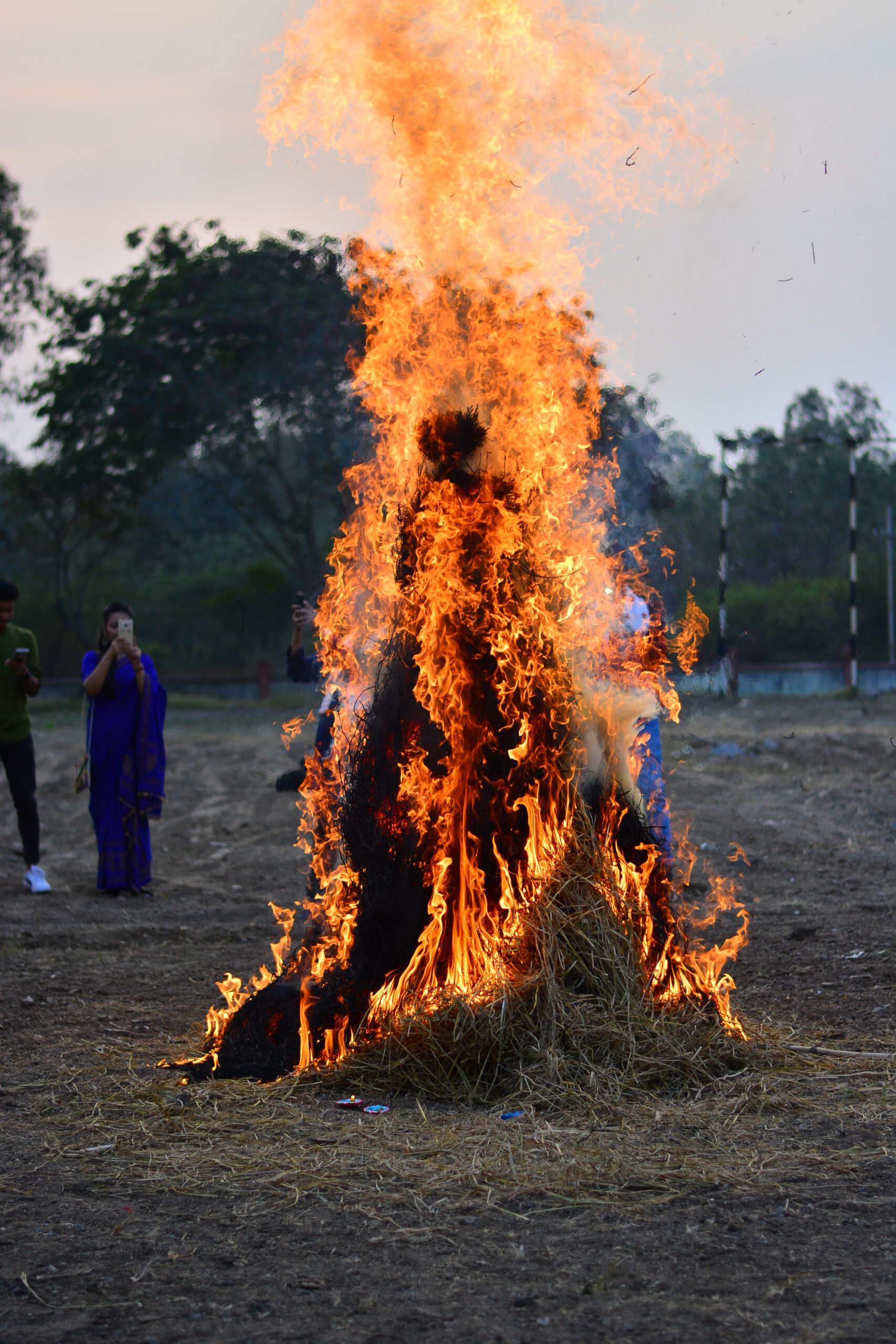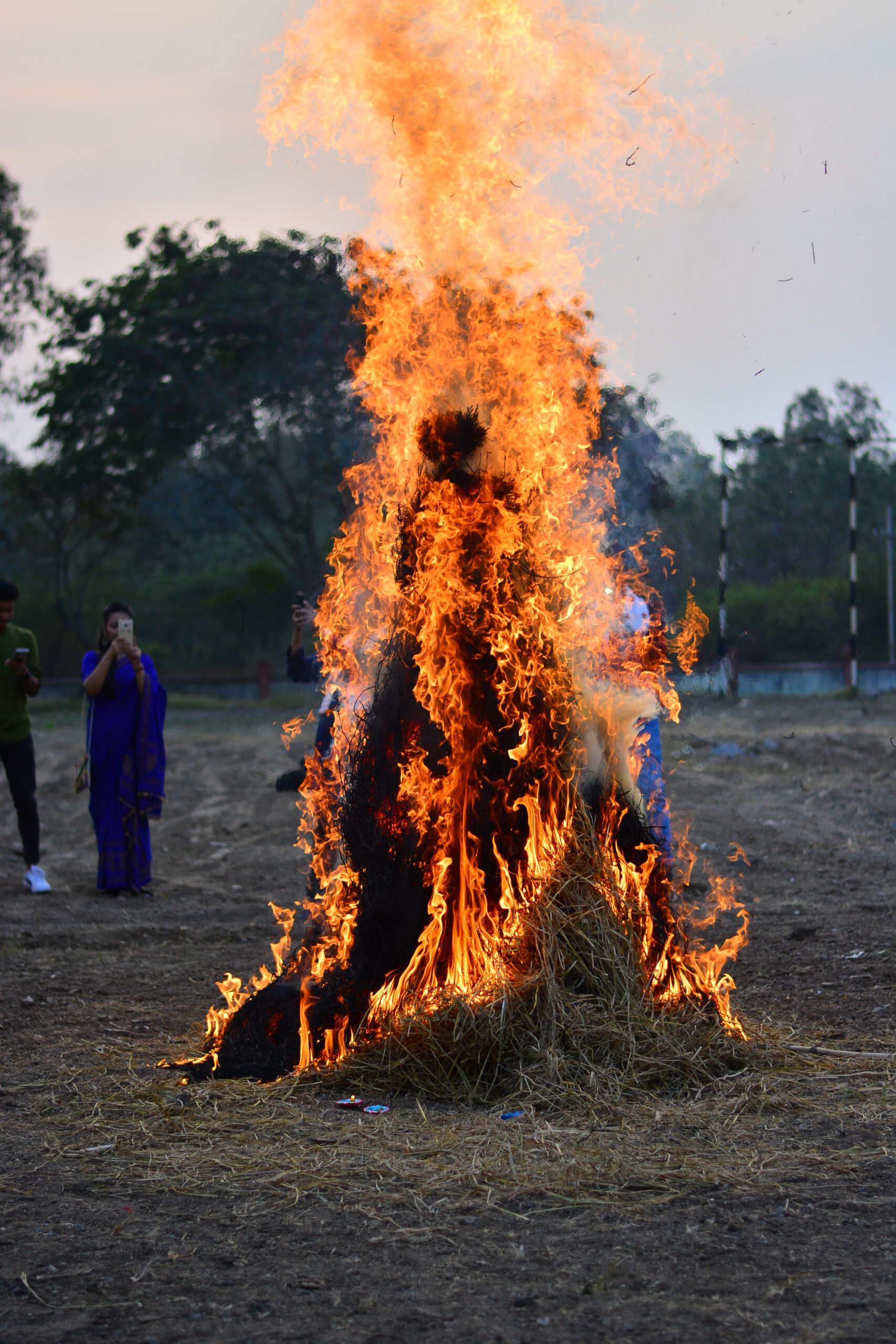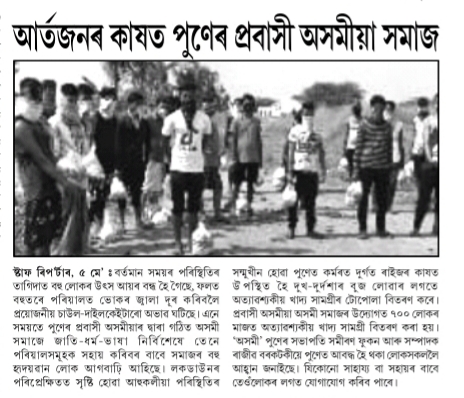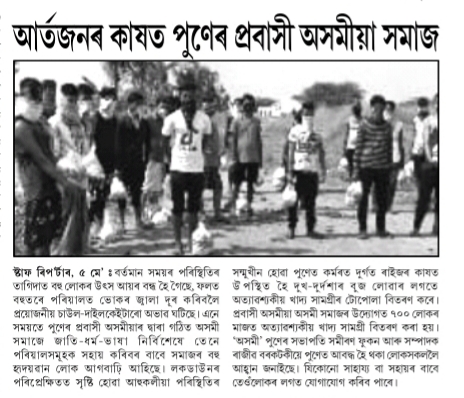 16114418_1181423628606599_2639536738499378426_n
48366579_10216492189110924_6293916775742439424_n
47352491_10211102187825324_7759277089341046784_o
32977058_10214969988416858_4500497737564815360_n
WhatsApp Image 2020-05-06 at 12.24.33 PM

Be a part of the Assamese Community in Pune     
Welcome to ASOMI
ASOMI-The community of Assamese diaspora in Pune is working with a twin objective of: a) cultural and emotional integration between the people of North East in Pune and the people of Maharashtra; and b) focusing on Societal care to the needy and the underprivileged section in Pune.
In cultural front, we invite artists and prominent personalities from Assam/North East to showcase the rich cultural heritage and spread awareness about the region at various events and also collaborate with artists and organizations from Pune/Maharashtra. We believe, through cultural exchanges, we can foster a great relationship between both the regions, e., Maharashtra and the North East, and bring the much-required visibility and cultural integration between both the regions.
We focus on Societal Care through various activities round the year like visits to Orphanages, Cloth & Food Donation Drives, Blood Donation Camps, providing extra-curricular activities in municipality schools in PMC & PCMC, donating to flood affected areas in Maharashtra and Assam, ASOMI was deeply involved in helping people during COVID19 times through various means either individually or in collaboration with Govt of Assam and Maharashtra.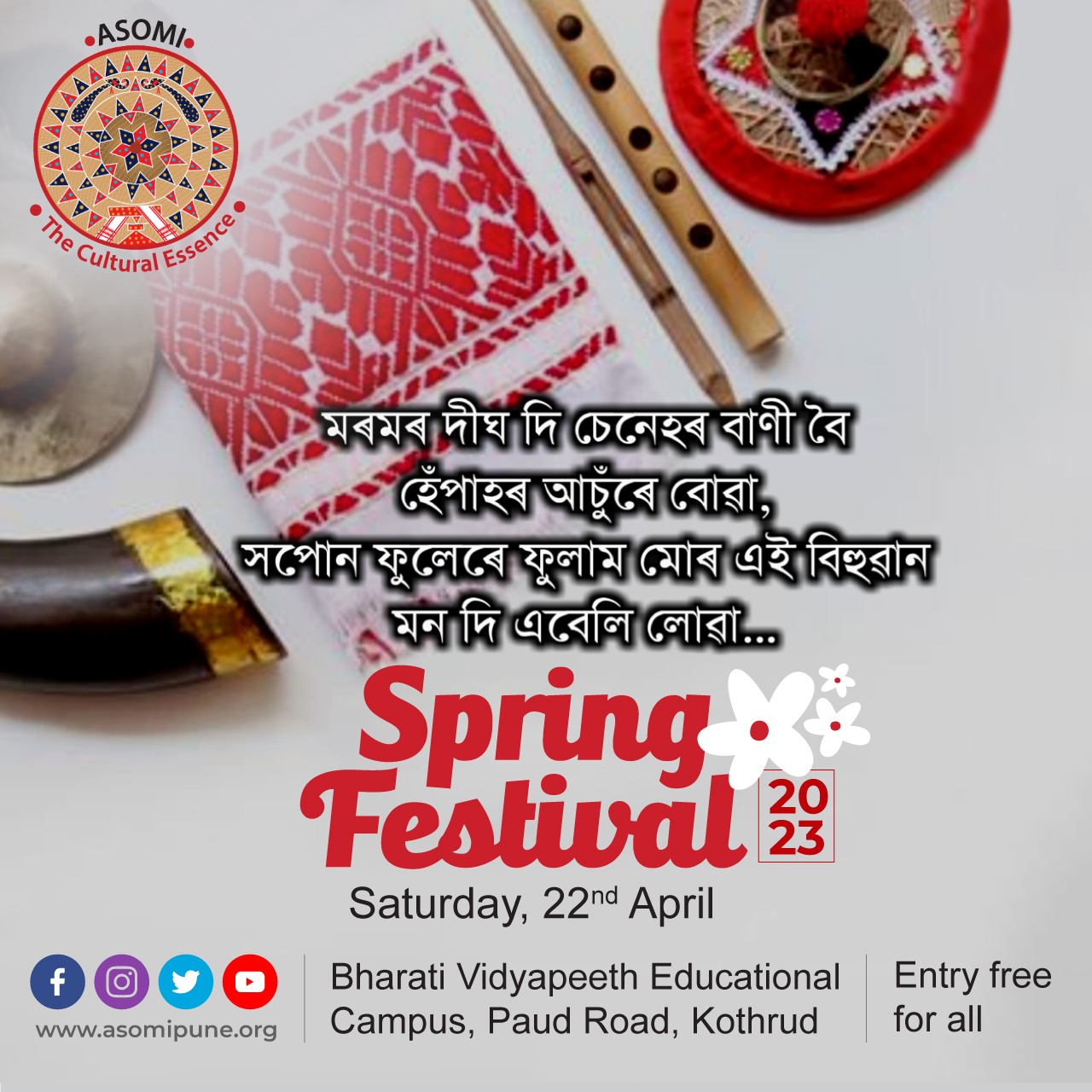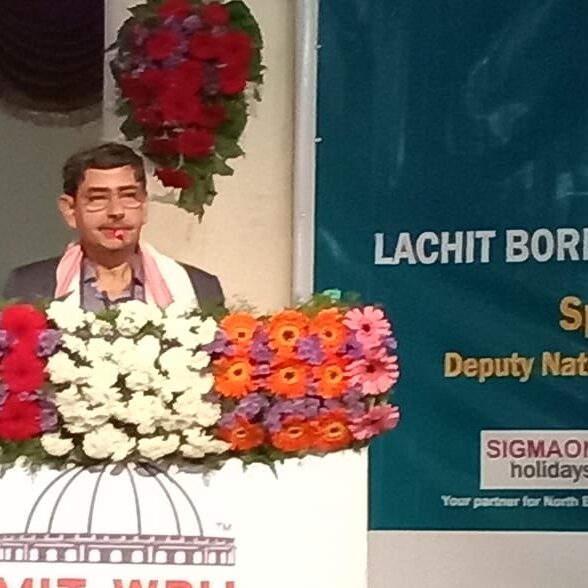 LACHIT BARPHUKAN MEMORIAL LECTURE
by Mr. R.N Ravi, Deputy National Security Adviser, Govt of India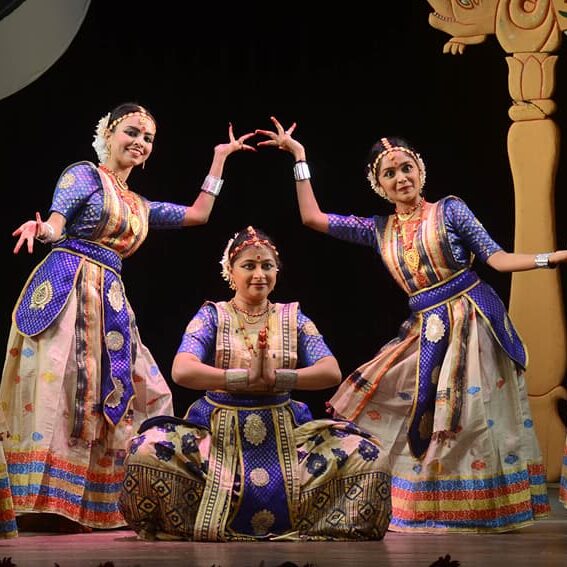 Assamese Classical Dance (Sattriya) Workshop
ASOMI organised a first of its kind 15-day workshop on Assamese classical dance in Maharashtra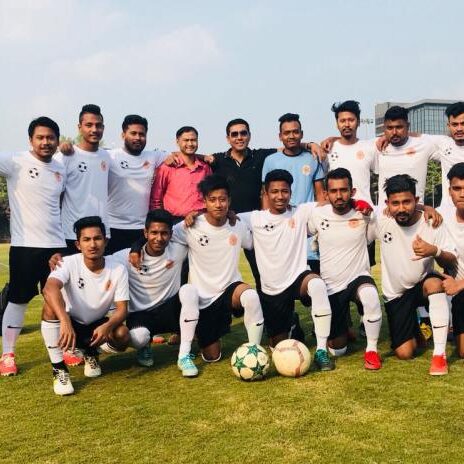 NECOP Football Tournament
ASOMI team has been participating in the annual football tournament hosted by the North East Community Organization Pune (NECOP) every year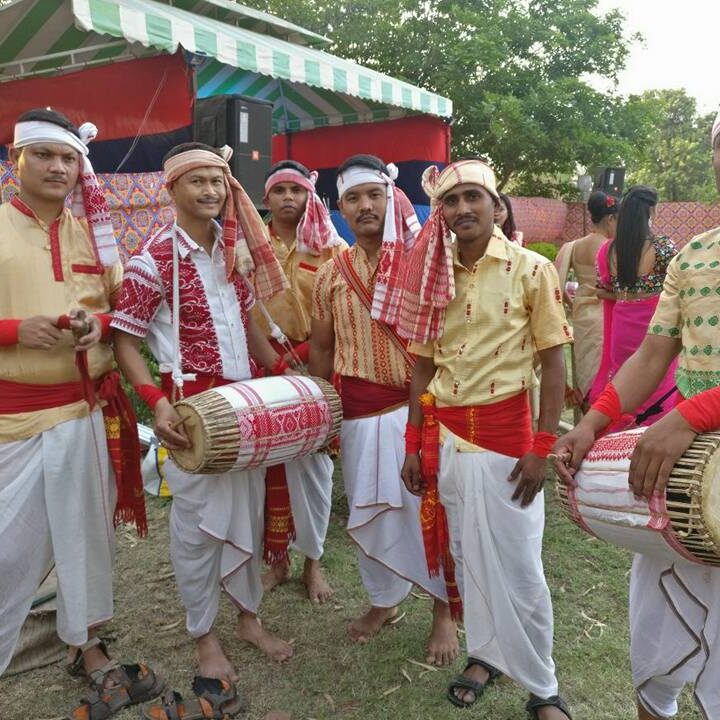 Bihu Celebration Twice a Year
ASOMI organizes both Magh Bihu and Bohag Bihu to celebrate the Assamese festivals with the members of the Assamese community in the city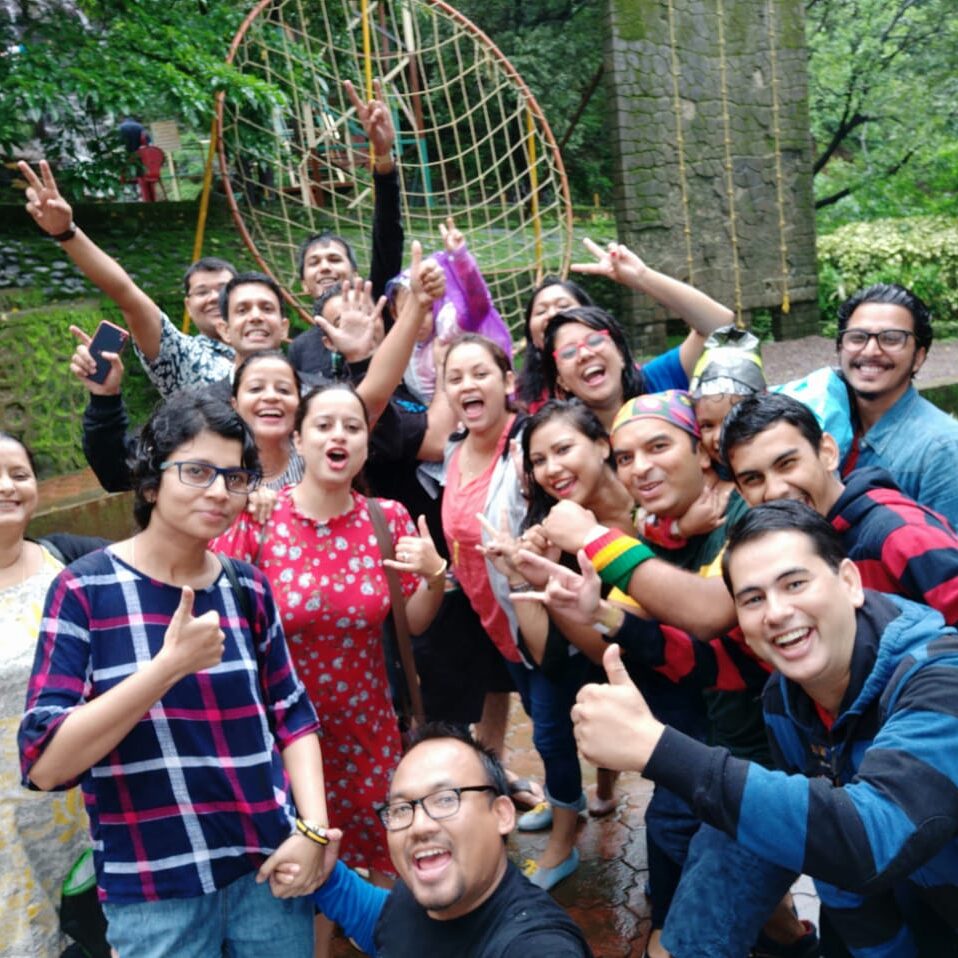 Yearly Picnic
Asomi organises an eventful picnic every year for its members.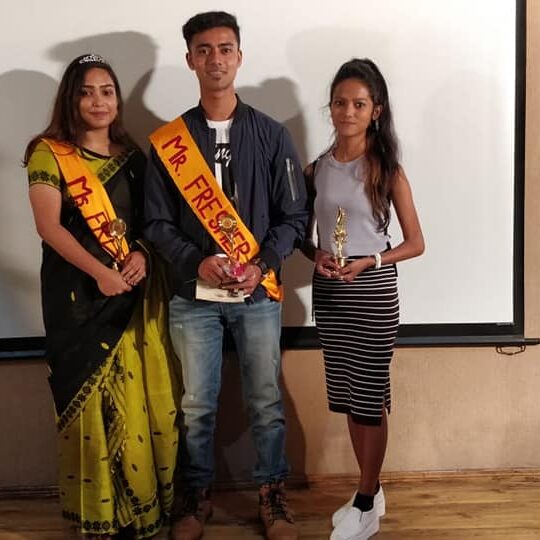 Freshers' Party
Asomi is organising Freshers' Party for all the new students from Assam, enrolled in different colleges in Pune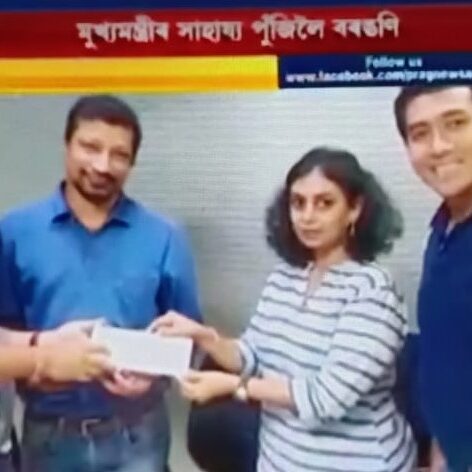 ASOMI has been instrumental in mobilizing the Assamese diaspora as well as locals when it comes to contributing for relief for the much affected Assam floods.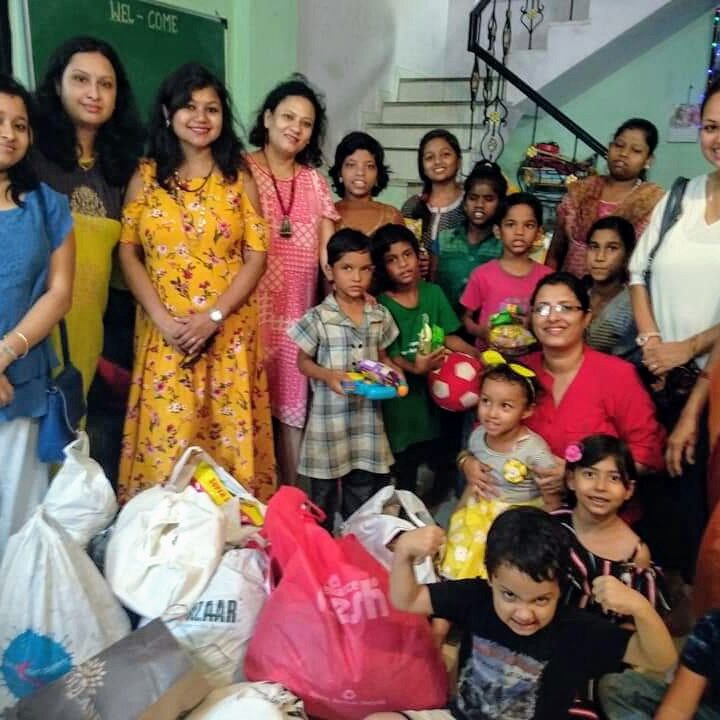 Cloth Donation
Asomi's sister organisation Nandini organised a Cloth Donation Drive for the beautiful children of an orphanage
Media Coverage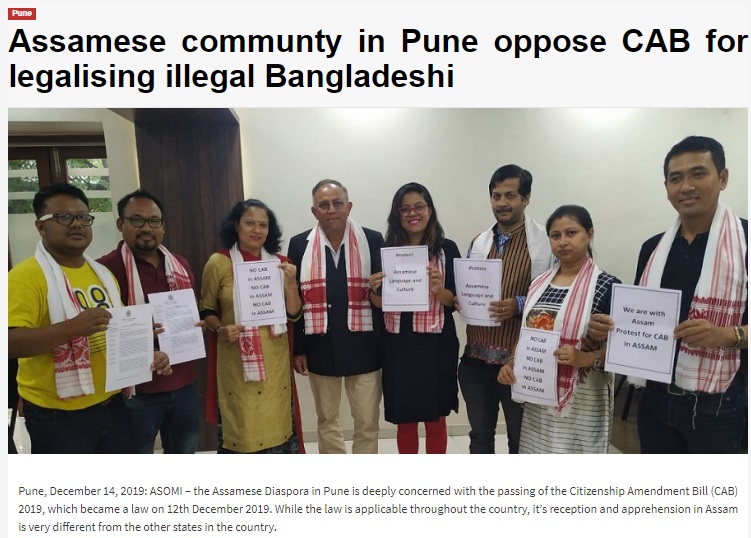 IndianExpress-No-Internet_12Dec19
Testimonials
From R. N. Ravi